Painting in Lich
Our current concept is public watercolor painting sessions in Lich, Germany.
Our official music partner is Doo Piano


Fostering
After the first workshops started in October and many of you (also from further away) asked us about possibilities to participate in the ARTSCIENCE mentorship program / workshops, we elaborated on it.
Starting on Saturday, December 18th, 2021, we will set up the long-term mentorship program for children and teens completely digitally. In the beginning it runs via ZoomCall until the app/platform has been built for you. The required list of materials will regularly be uploaded online here. The mentoring and ARTSCIENCE project / network is free of charge in the long term with the help of funding through Quynh´s artworks, partners, philantropists and artists /musicians/mentors who join us along the way. Our official musical partner for the mentoring program is DooPiano. The aim is to build a platform and environment for you and like-minded people, a framework and network that is intended to support you in your creative development in the arts, in sensory learning, calligraphy and much more.

The ARTSCIENCE team wishes to inspire you to have fun composing together, to grow together, to network and to find links between topics and specialist areas.

"Your CREATIVITY is our PASSION" - Your ARTSCIENCE team
The beginning
Everyone starts small - just like us. From a common vision we create something big together step by step. We look forward to actively shaping the world with you.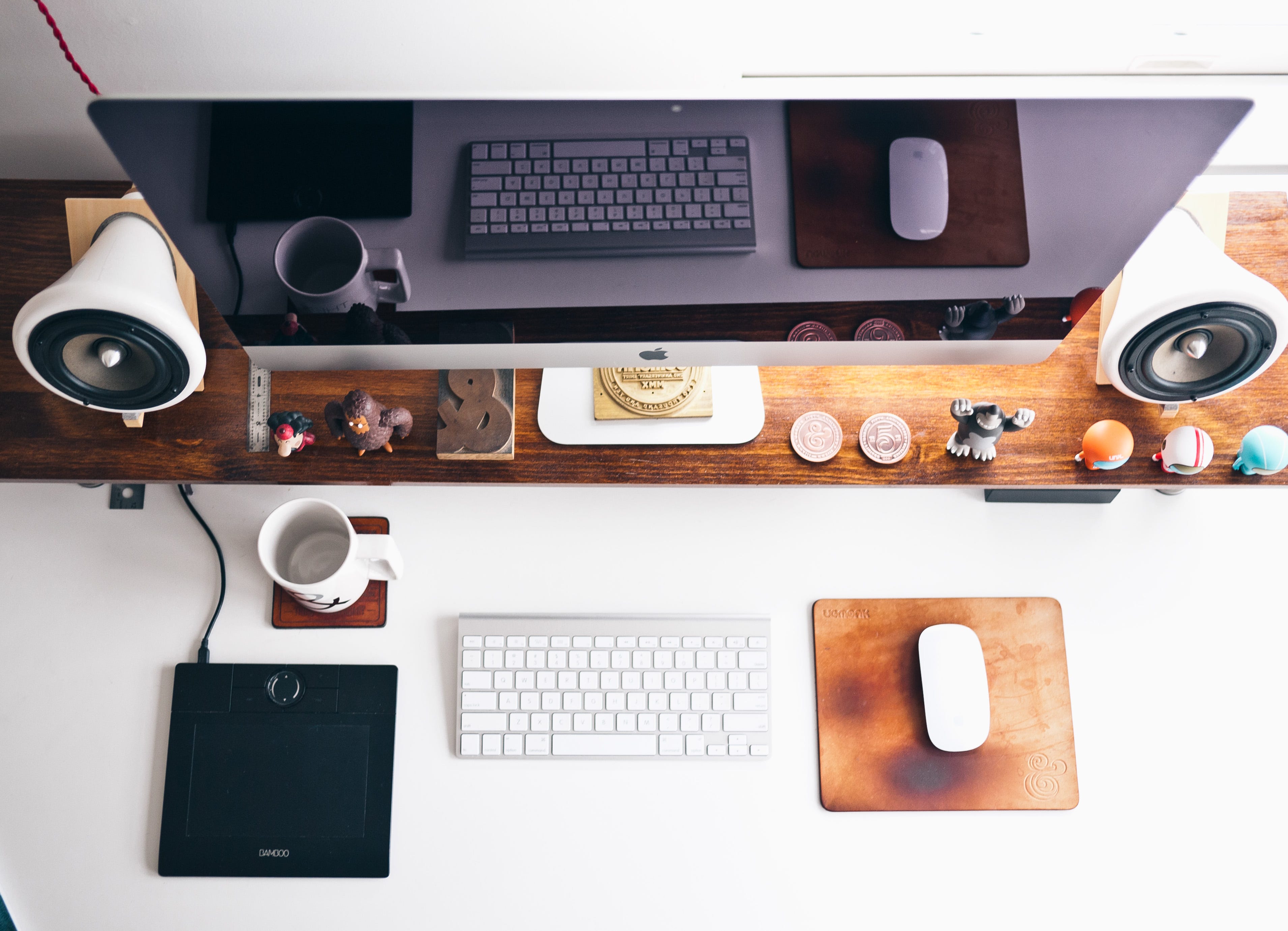 "Your CREATIVITY is OUR CALLING"

"TOGETHER with HAND, HEART & MIND"


Together creative
With FUN along the PROCESS
ARTCIENCE global fostering NETWORK